Make a New Year's Resolution to Protect Your Family with a Will
With the tragic loss of so many famous celebrities in 2016, it should be an indication that we cannot hold with absolute certainty how long we will live. As you start off the New Year, one resolution you can make to help protect your family and loved ones is to create a will.
You might be surprised to learn an alarming 56% of Canadian's do not even have a will. There are many reasons why people fail to make their will. Some people cannot find the time. Some people assume that their spouse will automatically get their property. Some people are superstitious, and fear the process.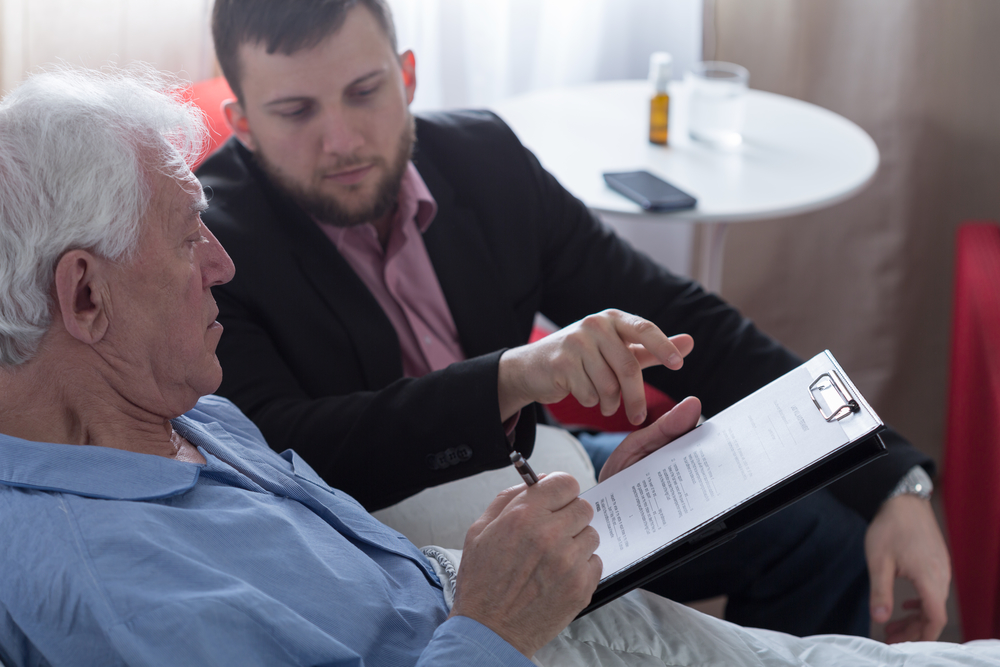 However, if you were to pass away unexpectedly, do you want to put the extra burden on your loved ones to have to work with the court to determine how your property will be divided?  Without a will, a government formula decides.  Do you want the court to decide who manages the business of your estate?
With a will, not only can you decide how your property will be divided. During their difficult time, allows them the time they need to grieve your passing.
Making your will  helps avoid disputes between family members, prevent legal battles, and unnecessary legal fees. Your loved ones will have a clear understanding of your intentions regarding your property and assets. By consulting a lawyer, you can engage in planning, which can reduce your tax burden and minimize probate fees.
Aside from these benefits, another reason to make sure you start the New Year off right with a will is to protect your minor children. What would happen to them if something unfortunate occurred and both you and your spouse passed away at the same time? Who would take care of them and be their legal guardian? Again, these concerns can be addressed within a will to ensure they are protected.
Family will and estate planning is not a difficult or complex process. All it requires is making a list of your assets and property and deciding how it should be distributed. The easiest and least stressful way to ensure your will is written correctly is with assistance from a Toronto will and estate lawyer from the Law Office of Stephen Offenheim. We offer an affordable process that features packages which can be completed easily and quickly.
Even if you already have a will, the New Year is also a great time to review it and have it updated to reflect any changes you would like to make. It is not uncommon for our wishes and intentions to change from time to time.
For more information about will and estate planning, to have a will written, or to have one updated, please feel free to contact our will and estate law office in Toronto at (416) 863-1300 today!