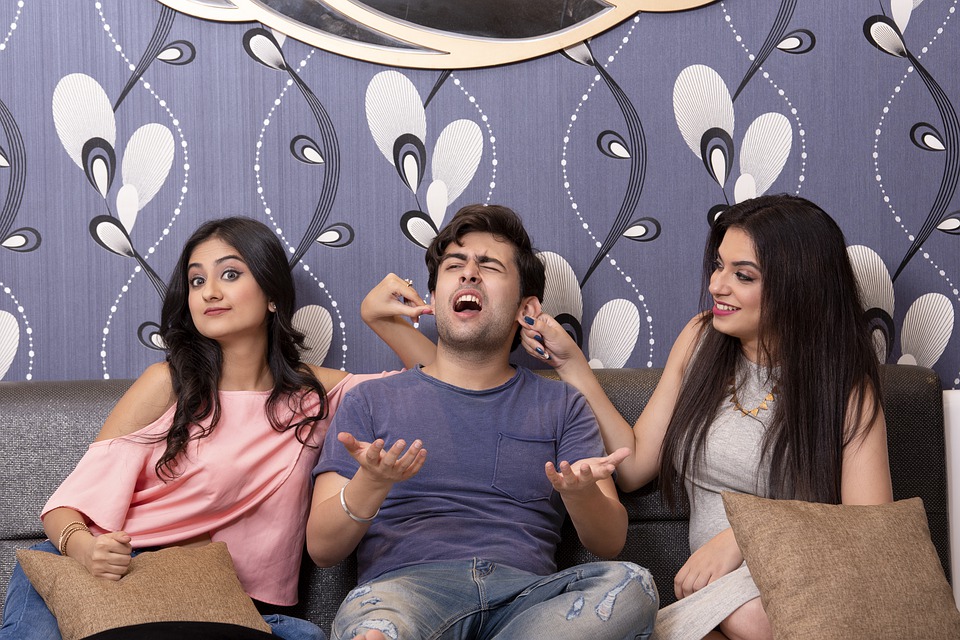 Reconnect with old friends, Now please!
At the recent funeral of a parent of a friend of mine, I realized that I was only seeing certain people at funerals. So caught up in life, I realized that people I liked, and even cared about, had flowed out of my life.
I then thought about how easy it really is to get people together. I decided that once per month, I was going to set up a meeting of friends. A different group every month. If you are a friend, and I haven't gotten to you yet, it is probably coming.
It is so simple. Make a reservation somewhere, book a place, and invite. Not everyone will be able to make it. That's fine. If I invite and you don't come, I'm not offended. We will catch up next time.
So far, I have had three of these get togethers, each a resounding success, and much fun.
When we are young, our friends, take up such an important place in our lives. Somehow, we seem to lose that.
I hereby challenge each and every one of you. Organize a get together. Invite people that wouldn't expect to receive such an invite. Catch up.
I promise you, you will appreciate the experience.
---
Stephen Offenheim is a wills and estates lawyer. Please contact [email protected] to set up a free telephone consultation.